Sandra Milo "Giulietta degli Spiriti"
un ringraziamento particolare a: Sandra Milo, Alfredo, Annachiara, e tutto lo staff del Dolly Club per il supporto e la collaborazione.
Questa bambola non è disponibile per la vendita perchè donata a Sandra Milo. Si accettano commissioni sulla stessa bambola ma in versioni differenti o altre. Per informazioni scrivere a: artistcreations@libero.it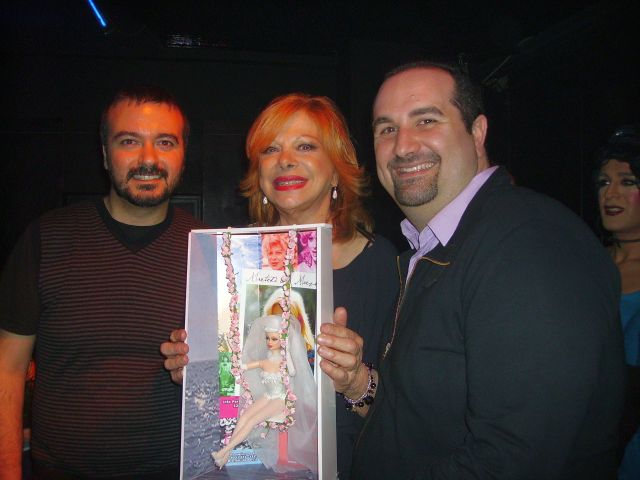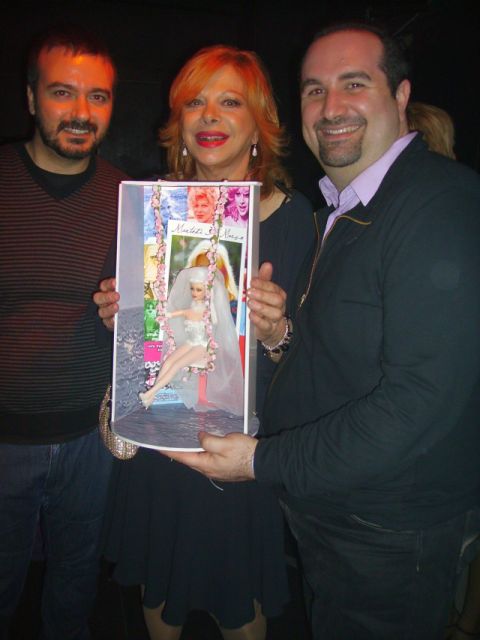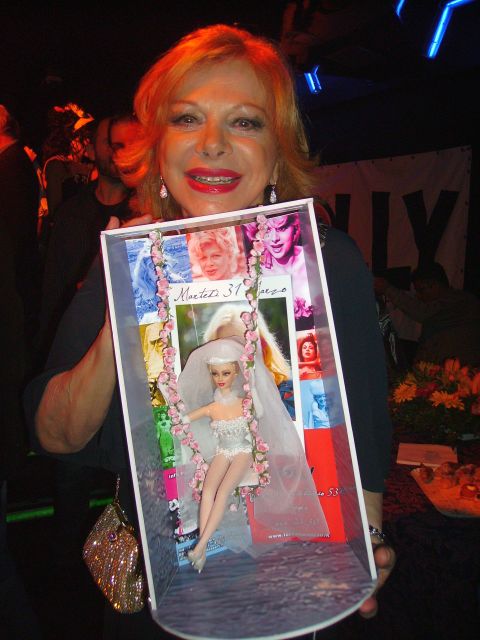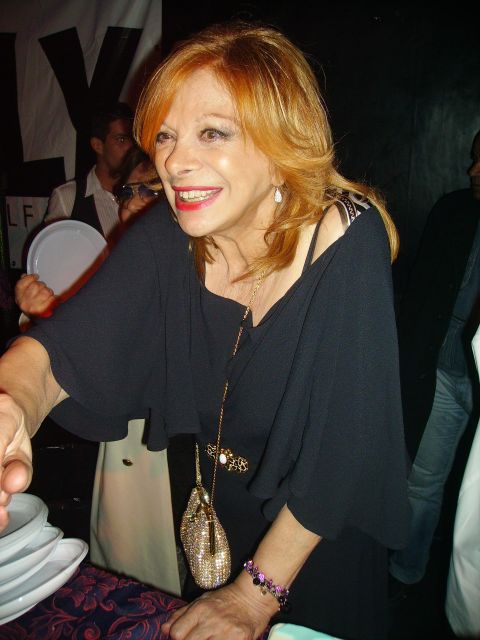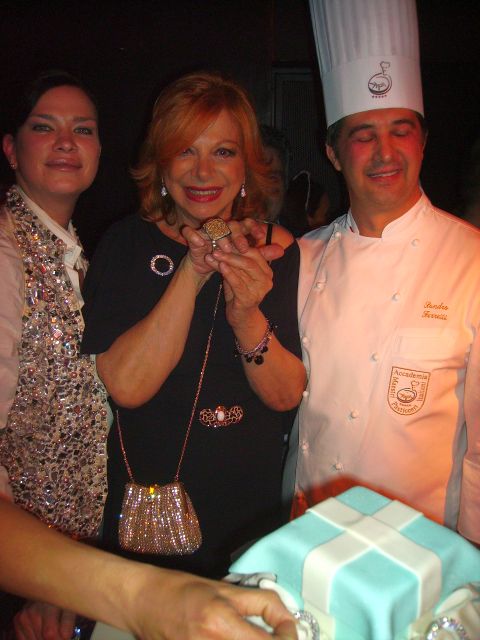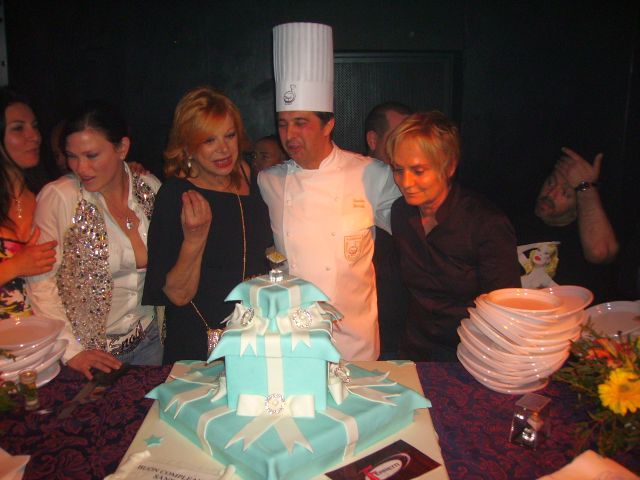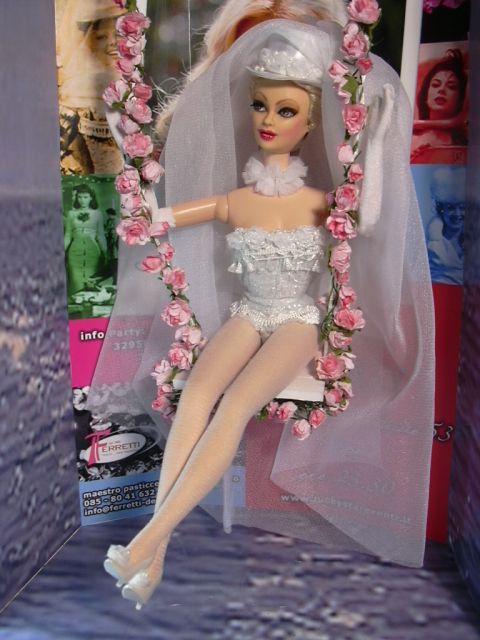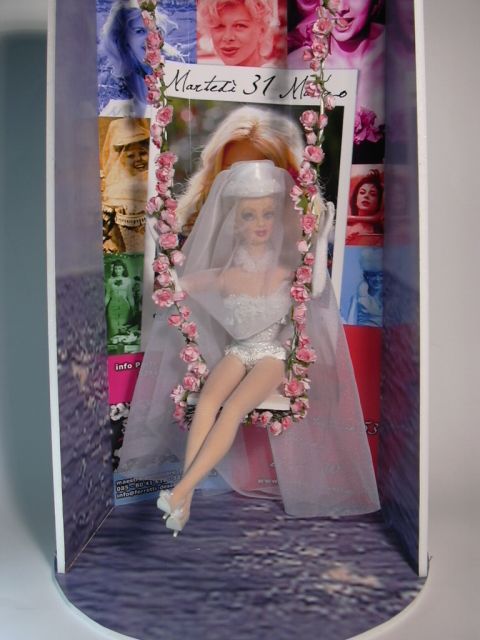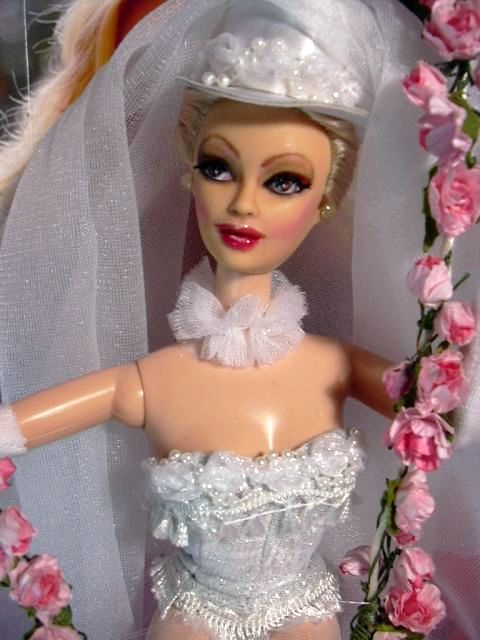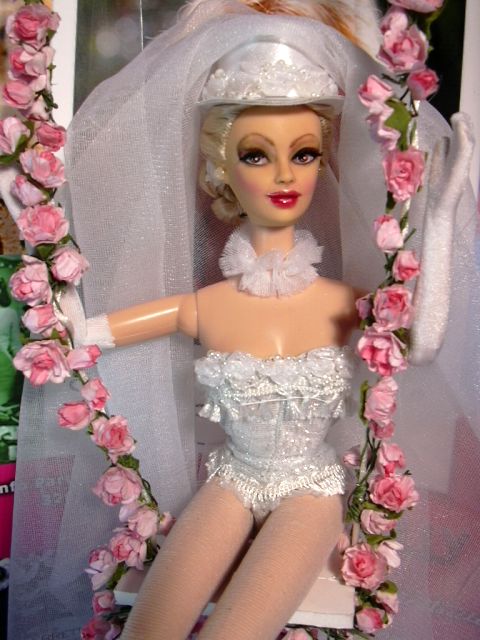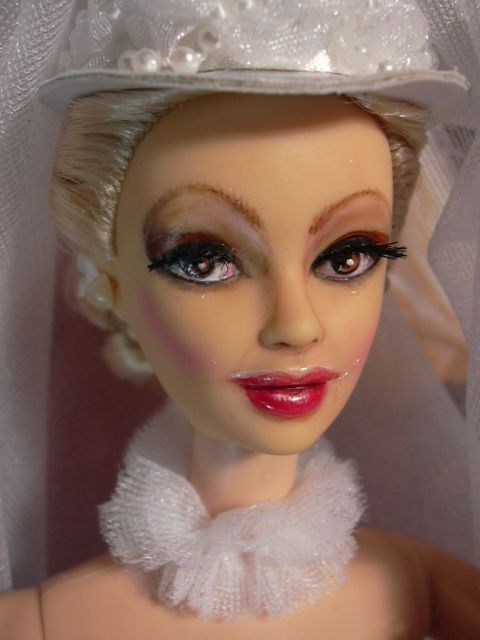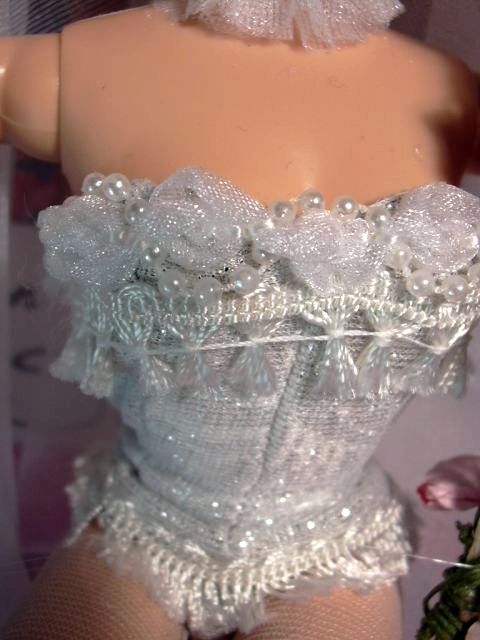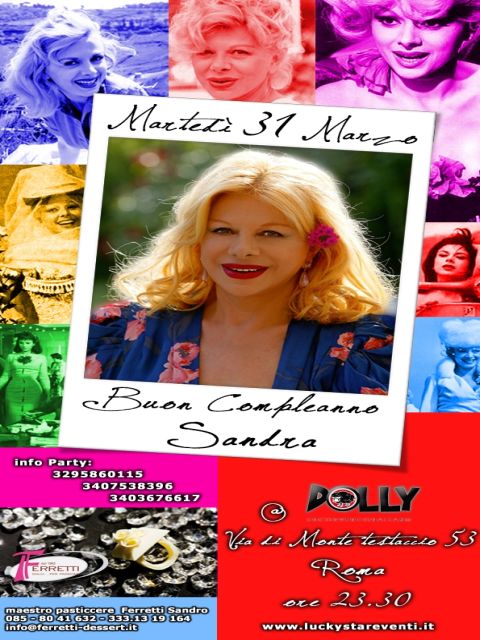 Not available for sale
Copyright 2003 Artistcreations
Each Artist Creations'doll is completed with: box, stand, certificate of autenthicity in parchment paper and original dress design.
For more informations about this OOAK doll, the shipping cost, the shipping method, and the payment method, please contact us at our e-mail adress: artistcreations@libero.it