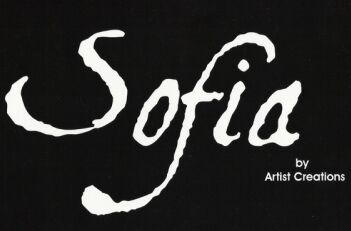 "Scicolone, Lazzaro, Loren"
Roma - Complesso del Vittoriano, 7 Aprile / 7 Maggio 2006
This is the report to the wonderful exposition dedicated to the 50th anniversary of the Academy Awards Sophia Loren's career in the world of cinema and in the international show business, inaugurated last April 2006, at the Victorian Museum in the astounding Venice Plaza in Rome, titled "Scicolone, Lazzaro, Loren". For this extraordinary event, the guys of "Artist Creations" Alessandro Gatti & Giuseppe De Bellis, made three exclusive OOAK dolls. Three reconstructions, in every minute detail, of the original outfits, worn by Sophia Loren in three of her most important movies: Arabesque, Boccaccio 70, La Miliardaria. Special thanks to: Mrs. Sofia Loren, Maria Scicolone, Ornella Muti, Mina Fabbri, Mr. Giorgio Armani, Vincenzo Mollica, Alessandro Nicosia.
the backstage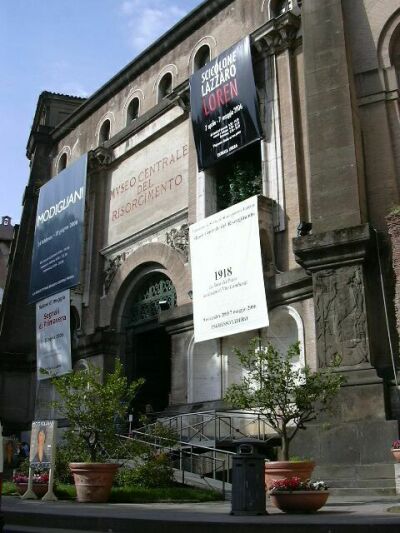 The colossal enter of the Victorian Museum in Rome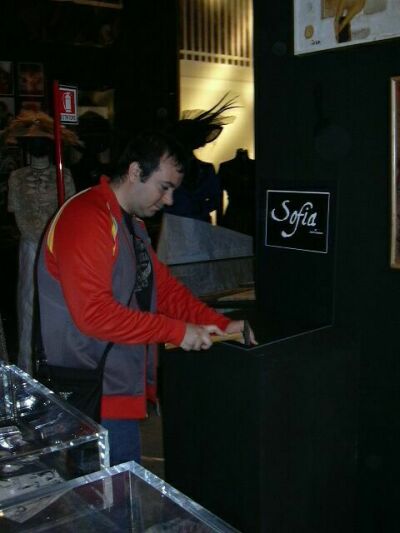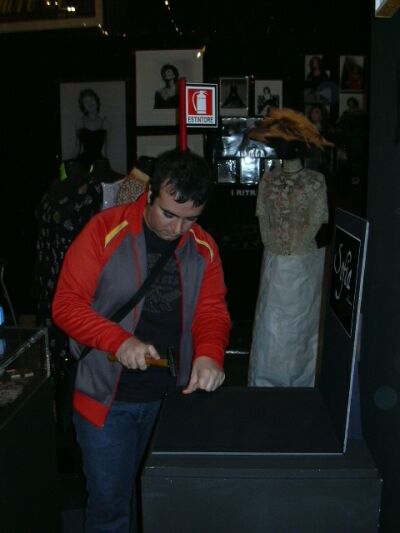 Giuseppe with the Sophia dolls by Artist Creations Work in progress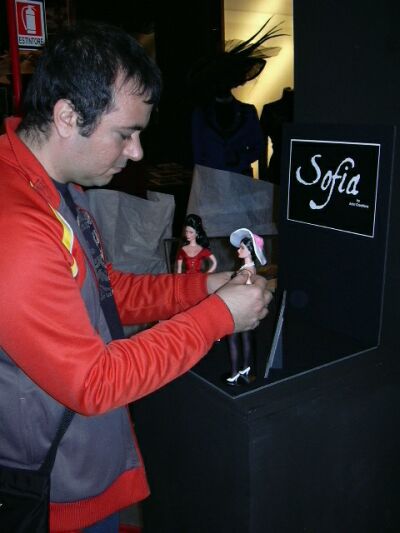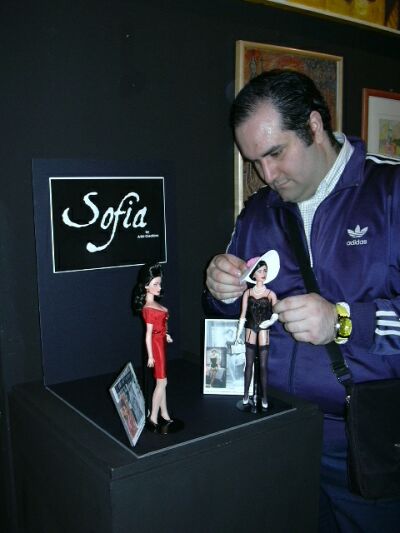 Giuseppe in the backstage of the exposition Is the same for Alessandro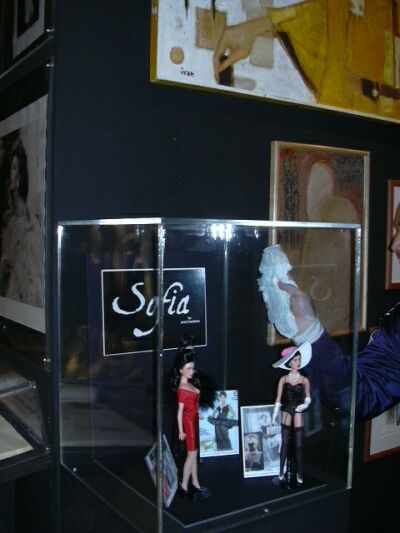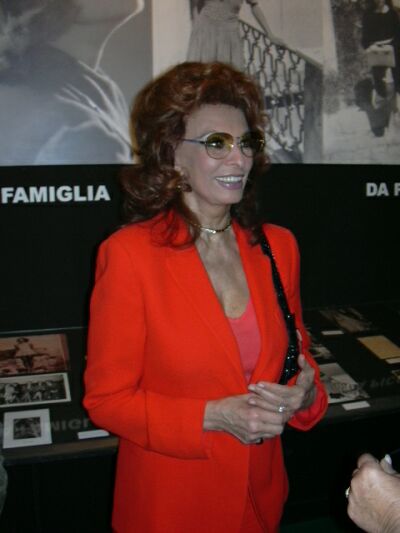 Is time to clear the ladyes for the Show Mrs. Loren visit the exposition dedicate to her in preview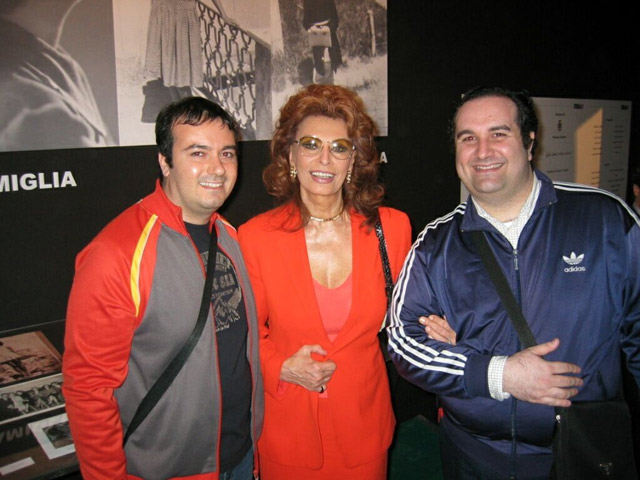 Sophia with the guys of Artist Creations, Ale & Giu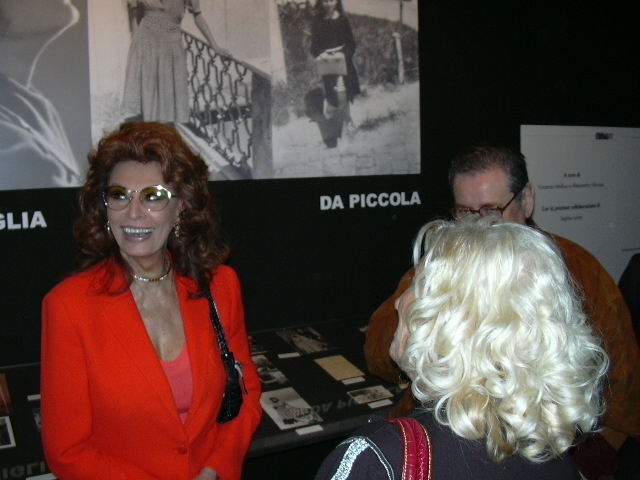 She is perfect in this red outfit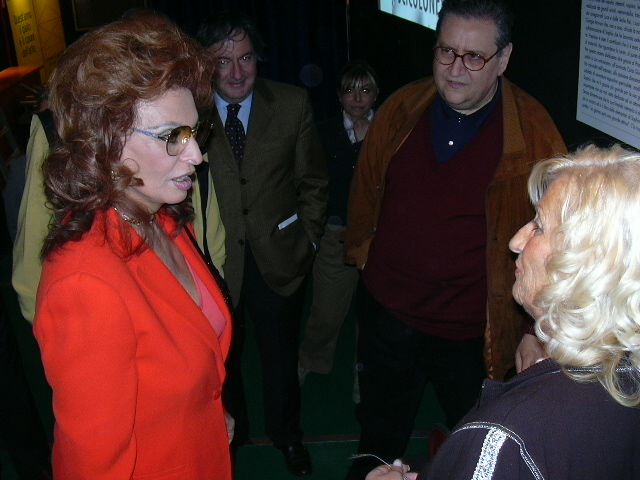 Sophia Loren with the organizers team, Dr Alessandro Nicosia and Vincenzo Mollica.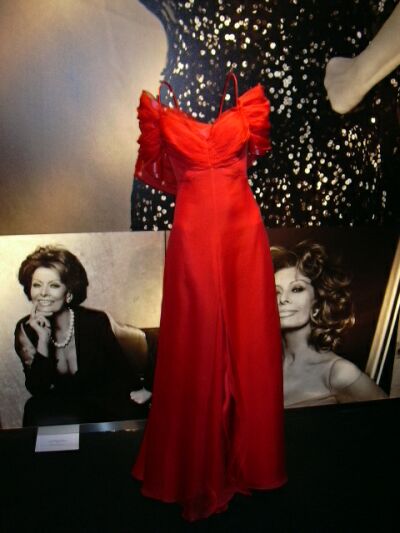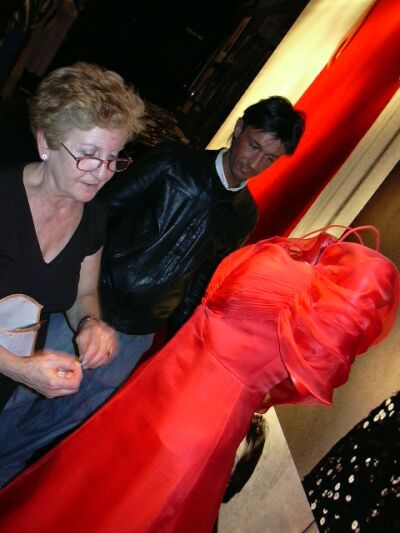 One great evening gown signed by Giorgio Armani Ready in a touch !!!
All the contained photos in this page have been realized and are part of the private archives of Artist Creations