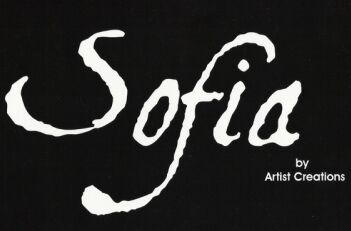 "Scicolone, Lazzaro, Loren"
Roma - Complesso del Vittoriano, 7 Aprile / 7 Maggio 2006
The inauguration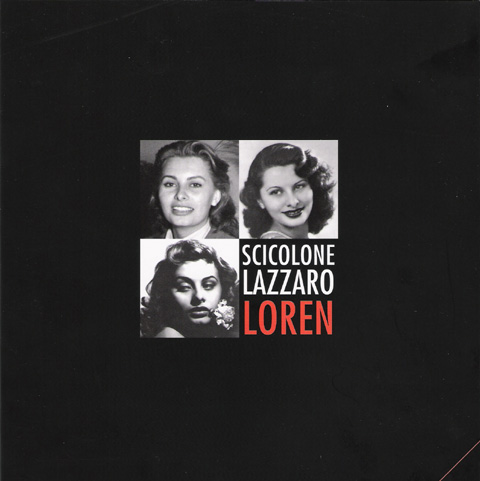 The wonderful invite card for the inauguration nigth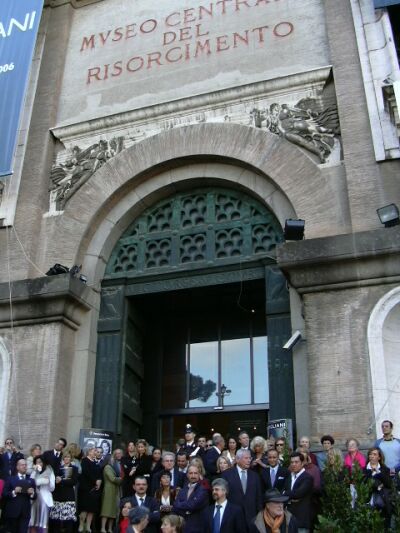 All wait the Diva's Sophia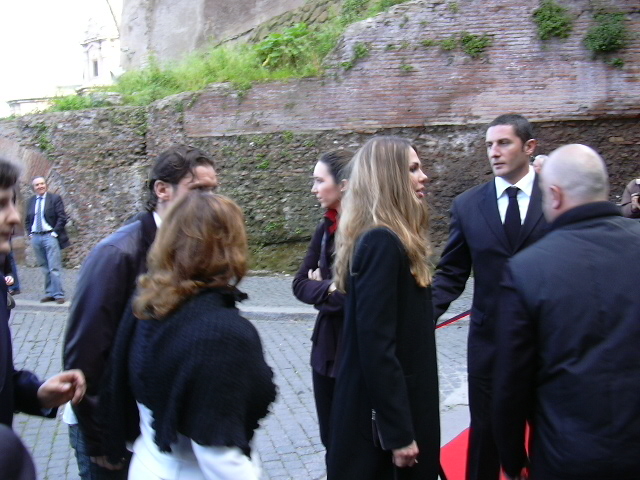 The football player Francesco Totti, from the Rome football team with him wife Ilary Blasi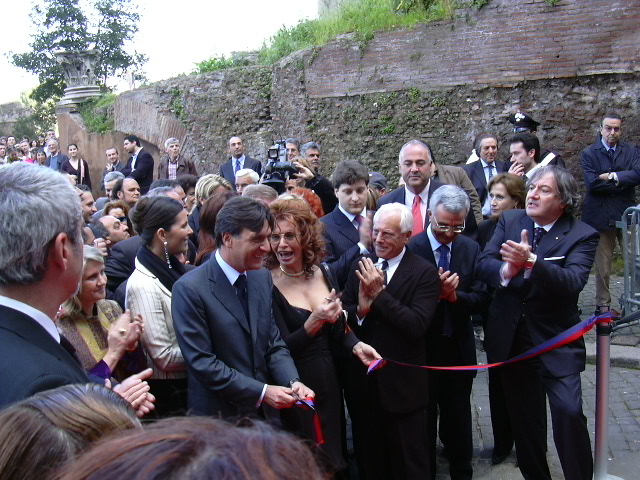 Mrs.Loren ready for the Show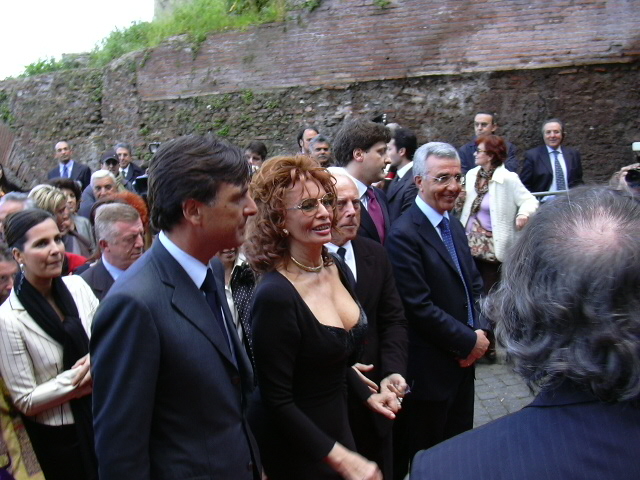 With Giorgio Armani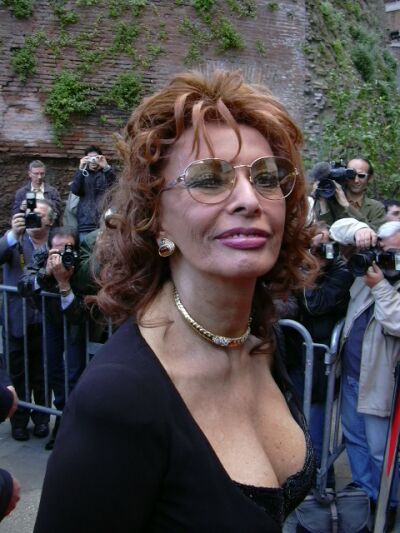 Sophia !! Sophia !! the paparazzi are crazy for her..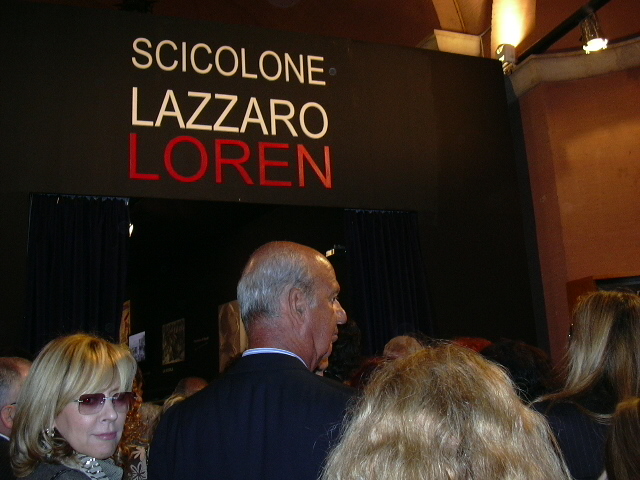 The title of the exposition: "Scicolone, Lazzaro, Loren"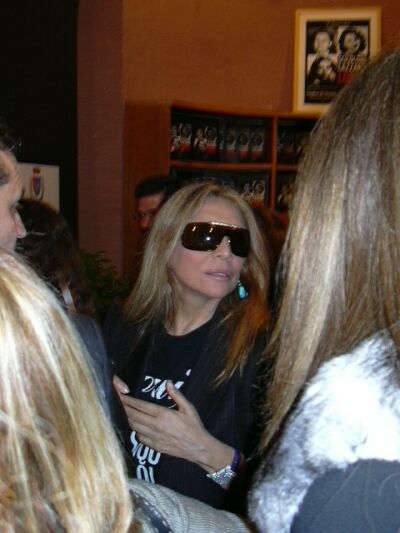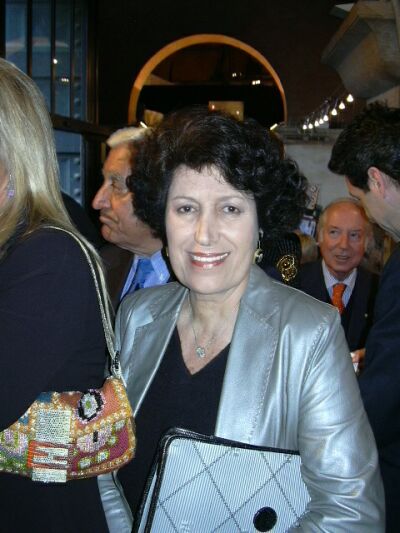 Mara Venier The fashion couture designer Carla Fendi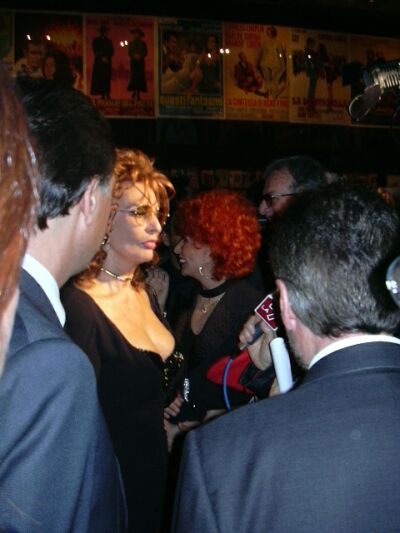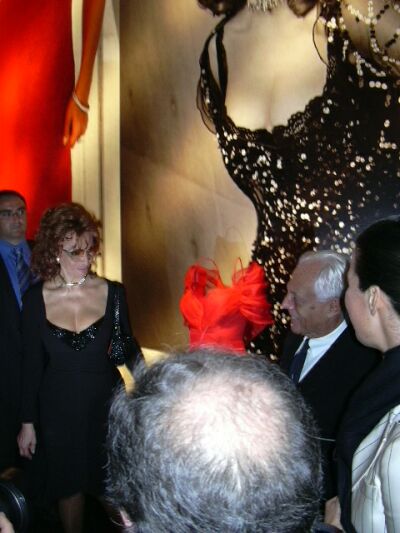 Interview !! This gown is mine !!!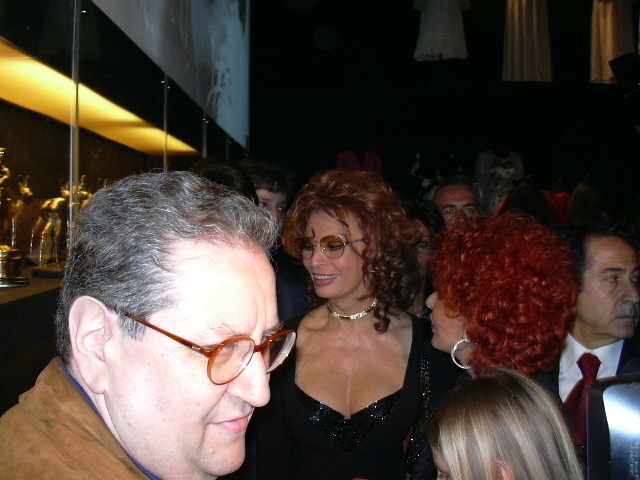 Sophia in front of the window with her trophies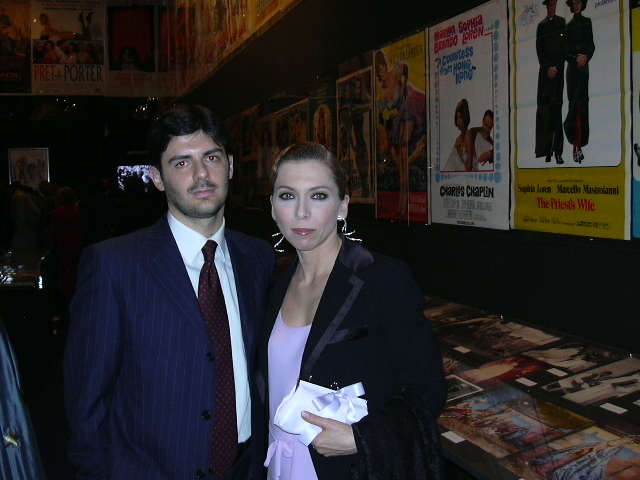 Irene Pivetti with her husband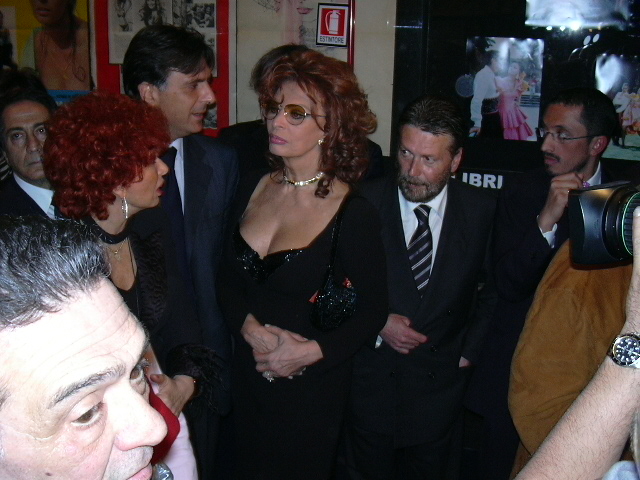 Sophia Loren in the rooms of the exposition
All the contained photos in this page have been realized and are part of the private archives of Artist Creations